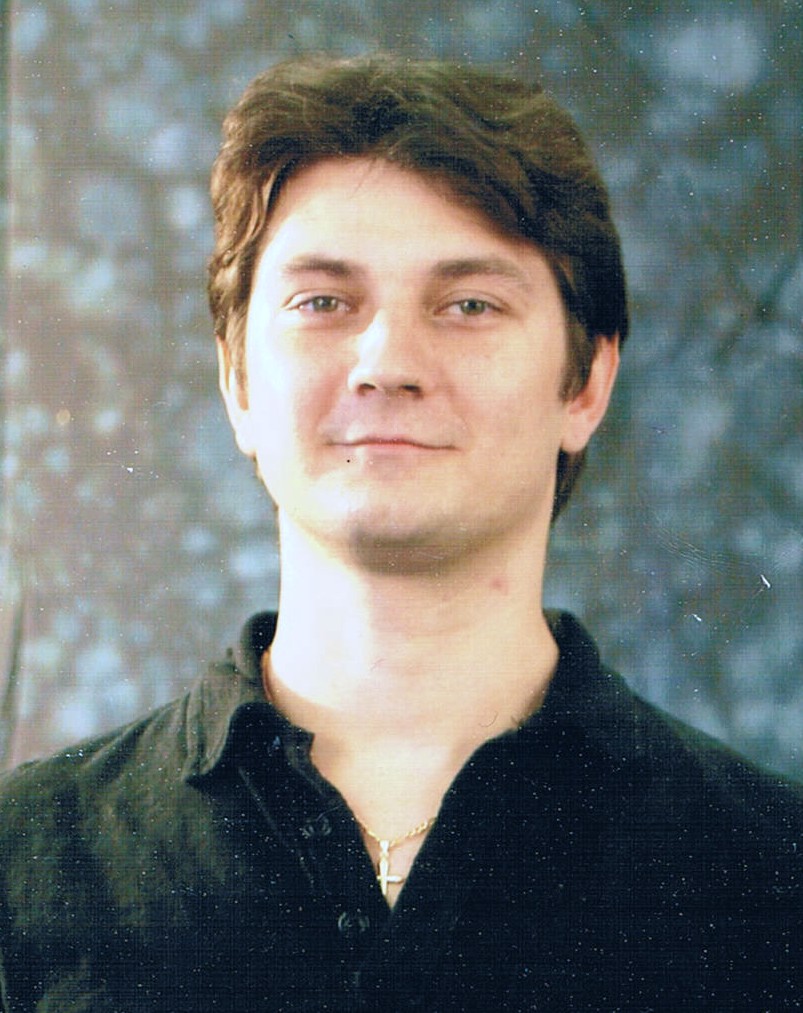 Oleksandr Vykhrest

Program School Director

​Ballet Master of Columbia Classical Ballet
Originally from the Ukraine, Oleksandr Vykhrest studied classical ballet at the Ballet Academy of Ukraine with Vladimir Denisenko under the direction of Tatiana Taiakina. After his graduation in 2001, Oleksandr was a soloist with Classical Ballet of Kiev under the direction of Valeriy Koftun where he danced principal roles from La Bayadere, Giselle, Swan Lake, and Romeo and Juliet.

​​In 2002, Oleksandr joined the Donetsk Ballet Company under the direction of Vadim Pisarev. While with the Donetsk Ballet Company he toured Japan, United States, China, Greece, Bulgaria, and Levon.
His principal roles include The Sleeping Beauty, The Nutcracker, Chipolina, Per Gunt, Don Quixote and Spartacus.
​
​From 2005 until 2008, O
leksandr danced with the Sarasota Ballet of Florida as a Soloist. His roles included solos in Robert de Warren's Mid Summer Night's Dream, Carmina Burana, Catasan, La Buetic Fantastic, Diana and Actacon, Firebird, Othello, The Nutcracker and Coppelia.

​​Mr. Vykhrest has been a member of Columbia Classical Ballet since 2008.

Affectionately known as Mr. Sasha, ​​he currently instructs all students at Pavlovich Ballet School in levels 4 and above.
​​​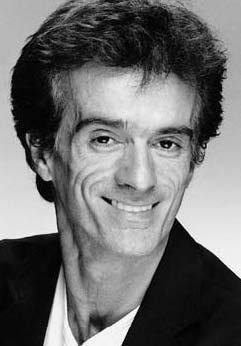 Radenko Pavlovich
Founder, Owner, and Lead Instructor
​​A
native of Sarajevo, Yugoslavia, Radenko began his ballet training at the

​age of eight, after being selected by Yugoslavian officials for his apparent potential.
He quickly advanced to the top of his class and earned the privilege to
​attend the prestigious Vaganova Institute in St. Petersburg, Russia. It
wasn't long before Radenko earned a full scholarship to attend the Royal Ballet School in London, England becoming the only foreign student in a highly elite graduating class.
Radenko began his professional career under Grand Ballet Master Rudolf Nureyev, who coached him in matters of technique and character. He went on to earn highest honors at the Balkan Ballet Competition under Mr. Nureyev's tutelage.

​​
Mr. Pavlovich danced with the Austrian National Ballet, was a soloist with the Croatian National Theatre of Yugoslavia and London Festival Ballet, and later became a principal dancer with the Munich State Opera Ballet, Ballet Casa Della Cultura in Equador, and Atlanta Ballet.
​​
After an illustrious career, Mr. Pavlovich relocated to Columbia, where he opened the Pavlovich Dance School in Forest Acres. A passionate believer that the quality classical training he received was key to his successful dancing career, Mr. Pavlovich has been training children and young adults of all ages and backgrounds in the Vaganova method for more than two decades to prepare them for their own distinguished accomplishments, awards and careers.


Mr. Pavlovich currently instructs all students enrolled in Pavlovich Ballet School level 3 and up and pre-professionals dancing with Columbia Classical Ballet.
​​