Registration (non-refundable)....$25 per year
Pre Ballet..............$200 per trimester/$600 a year ​(10% discount $540 per year)
​Level 1................$270 per trimester/$800 per year
​ (10% discount $720 per year)
Level 2.............$370 per trimester/ $1100 per year
(10% discount ​$990 per year)
Level 3.............$735 per trimester/$2,200 per year
(10% discount $1,980 per year) ​
Level 4...........$1,000 per trimester/$3,000per year
(10% discount ​ $2,700 per year)
Level 5..........$1,150 per trimester/$3,450 per year
(10% discount ​$3,105 per year)

Pre-Professional​​​​​​............................$500 per month
-
Pavlovich Ballet School
We make the most world gold medal winners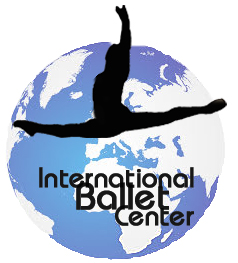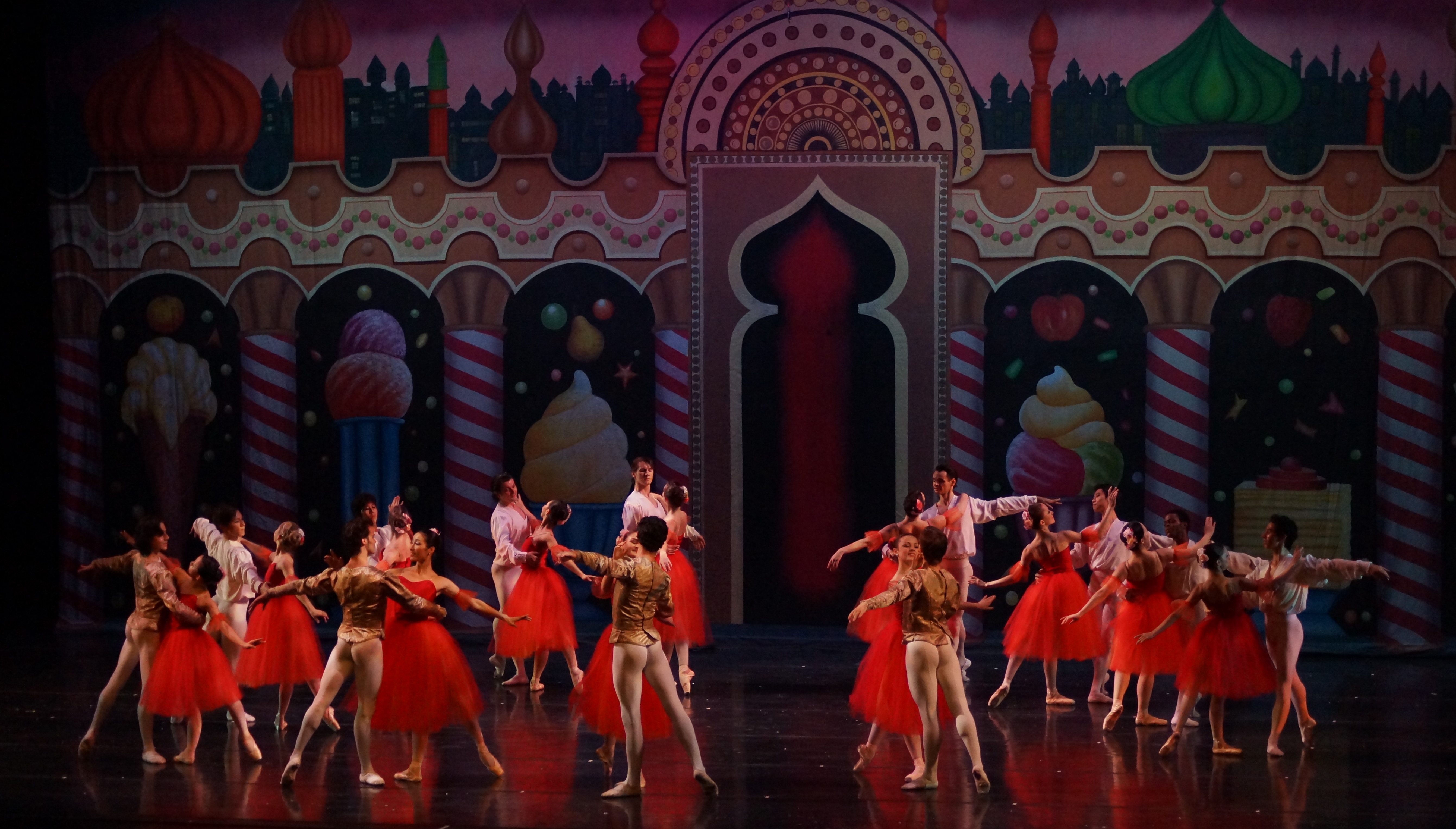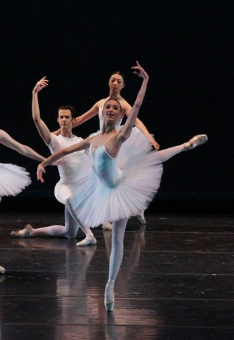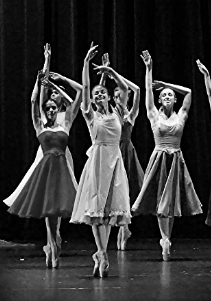 For the 2018-2019 season, Pavlovich Ballet School is offering a 10% discount in annual tuition fees if the total tuition amount is paid by August 15.

​​School tuition is charged by Level. Tuition fees can be paid
​on site by way of cash or credit.
​
​​A split payment option is also available which allows students to pay one third of their annual tuition in 3 installments/trimesters.

​​All late payments will be charged a $25 fine.

Private ballet lesson tuition is due on the 1st of each month. Lessons may be re-scheduled
​in advance, but "no shows", or forgotten appointments will not be made up.
​Tuition for 30 minute sessions is $50 and $100 for an hour.
​