​
And for
​Pre-Professional
​Dancers from throughout the world:​
The International Balle​t Center
of ​Columbia
​Classical
​Ballet
​​
Kota Fujishima

, Current Student
​
​Rising Star of Columbia Classical Ballet
​
2015 Gold Medalist, World Ballet Competition
​2014 ​Bronze Medalist, World Ballet Competition
​2013 ​Silver medalist at International Ballet Competition (VKIBC)
​Silver Medalist International Ballet Competition
​Gold Medalist Japan Grand Prix

​
Gold Medalist – IBC Varna / Grand Prix - Turkey
​Silver Medalist IBC Helsinki / Silver Medalist – IBC Jackson
​
Dance for the beauty of it. Dance for the discipline. Dance for Joy!
​​Join the Dance Today!
True Ballet Tradition Starts Here for All Ages.

​Call or Email Today to Register:

803-782-8847

​pavlovichwebmaster@yahoo.com


Brooklyn Mack

,
Former Student
​
International Ballet Star​
​Trained by Radenko Pavlovich
Registration for the 2016-2017
​ Dance School Season is now in progress
Nutcracker Auditions August 27th 1-3


See below for more info​
Nutcracker Auditions Saturday, August 27th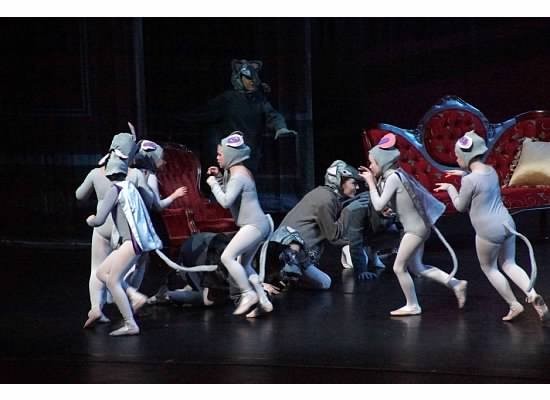 Double click here to edit this text.
Haven't you always dreamed of being part of
the magic of the Nutcracker?

1:00 - 2:00 pm Boys and Girls ages 11-18​
2:00 - 3:00 pm Boys and Girls ages 3-10


Can you imagine, as a child, being on the magnificent Koger Theater Stage with professionally made costumes, full set and surrounded by some of the world's finest ballet dancers from five different countries! Columbia Classical Ballet's artistic director Radenko Pavlovich will personally oversee the auditions, which in the past have selected several young children who went on to become professional ballet dancers. If your children are selected they will be performing several times during the show's run from December 1st - 4th.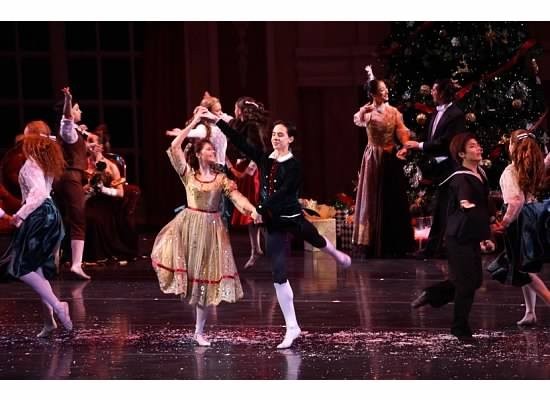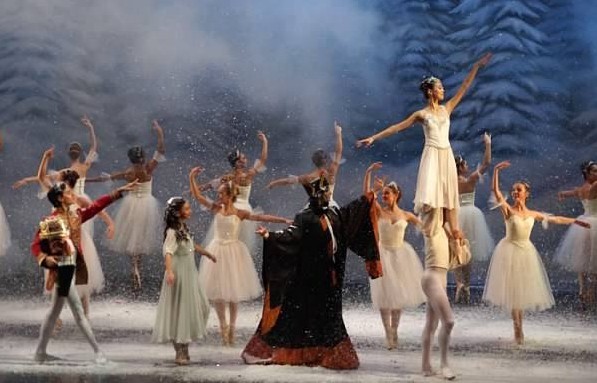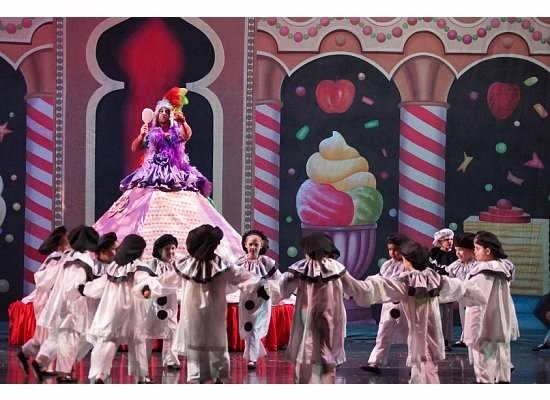 So take the time to give your young toy soldier, flower, rat, Chinese, or possibly even Clara a chance to shine this holiday and be prepared to take home a sleepy, but glowing young star at the end of the performances! The auditions will be conducted at the Pavlovich Ballet School studios on 25 Forest Lake Place, Columbia, SC 29206 and are only a few weeks away so mark your calendars (Ages 11-18 from 1-2pm and Ages 3-10 from 2-3pm).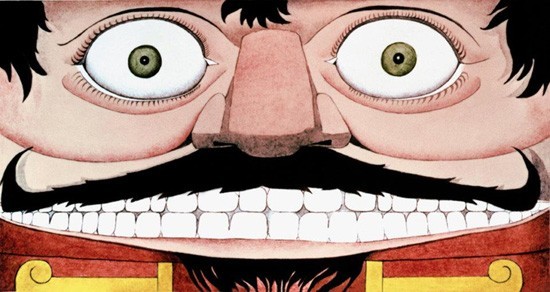 August 27th at
​Pavlovich Ballet School