​
And for
​Pre-Professional Dancers from throughout
​the world:​


The International Balle​t Center of ​Columbia Classical ​Ballet
presented by

Columbia Classical Ballet

February 24th, 2017 @7:30pm​​​
Koger Center for the Arts

​Click HERE to get your tickets today!​​
True Ballet Tradition Starts Here for All Ages.

​Call or Email Today to Register:

803-782-8847
Studio located at 25 Forest Lake Place, Columbia, SC 29206
(behind Ed Robinson Laundry and Dry Cleaning)​
Brooklyn Mack -

​
Former Student
​​
International Ballet Star​
​Trained by

Radenko Pavlovich



Thank you for yet another amazing performance
The Nutcracker Season is over and it was WONDERFUL! Pavlovich Ballet School students and the members of Columbia Classical Ballet joined their amazing talents to bring this production of The Nutcracker to life on the Koger stage, performing 6 shows to thousands of children, parents, and friends across the Midlands and in Charleston, West Virginia. Bravo for outstanding performances!

​We at Pavlovich Ballet School know that these performances would not be possible without the willingness and support of the families of the students. Our families go beyond the call of duty: volunteering in the dressing rooms and back stage, making sure the children are ready in the wings for their entrances, providing dinners, snack, & drinks for all the dancers, and "manning" the Nutcracker Shoppe. We are so very grateful for everything you do and we wish you and your family a very Happy and Successful New Year!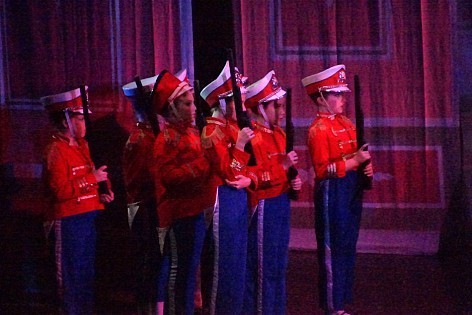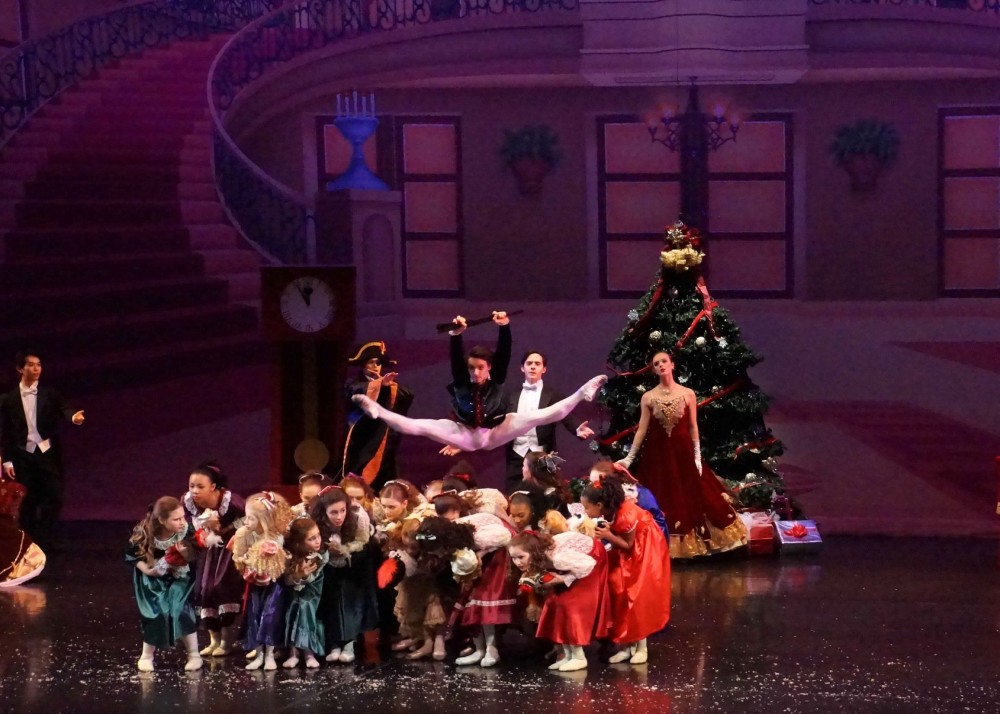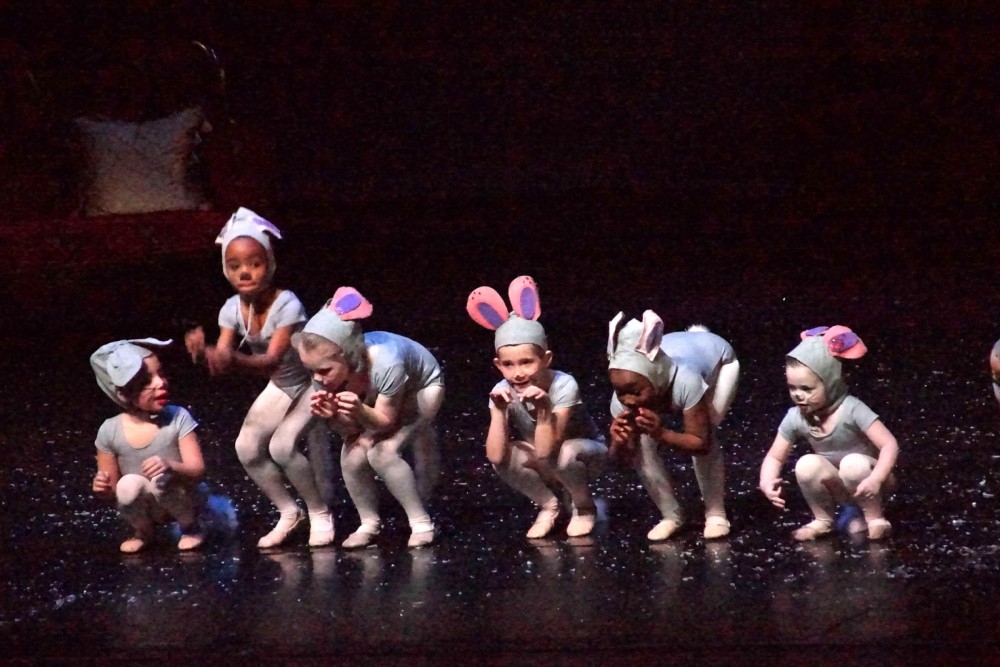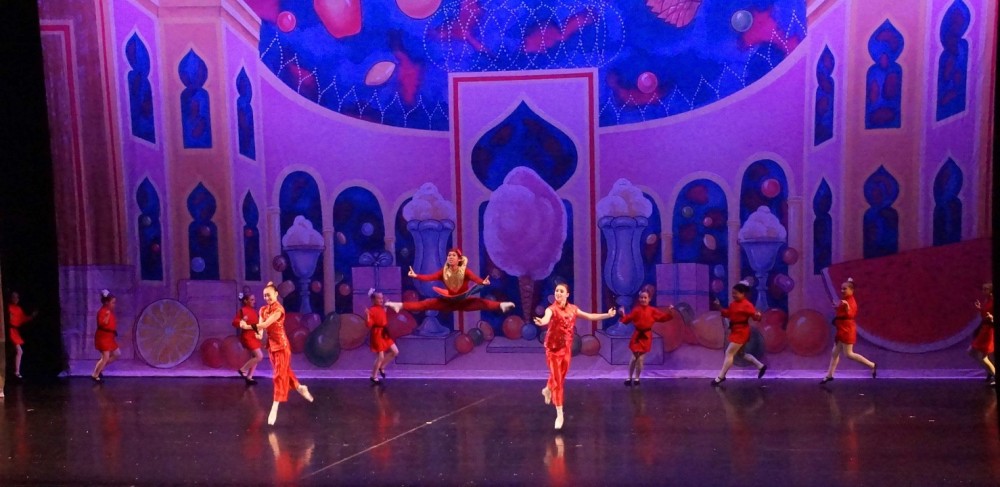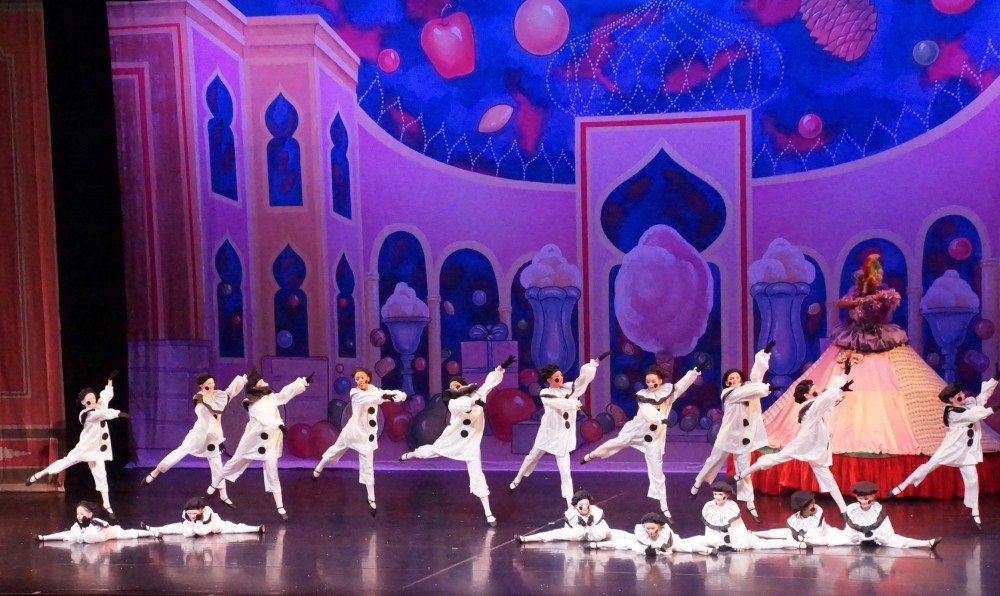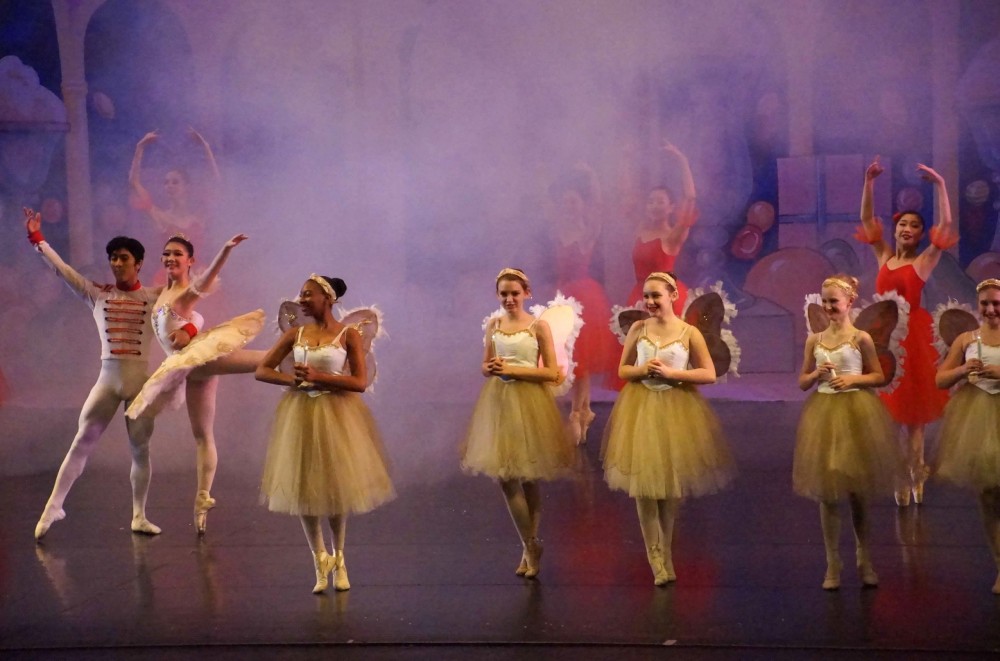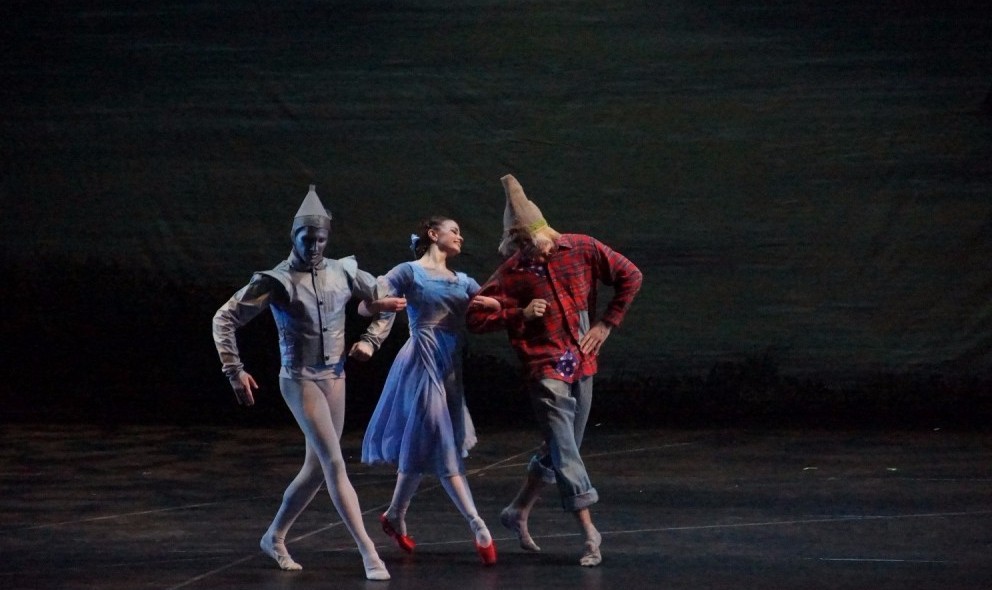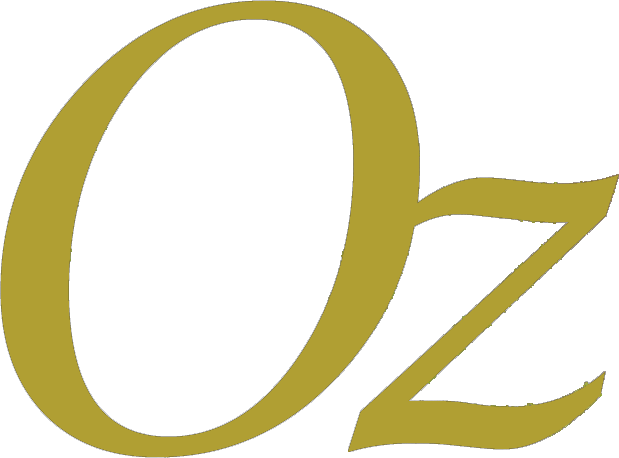 We're Off to See the Wizard...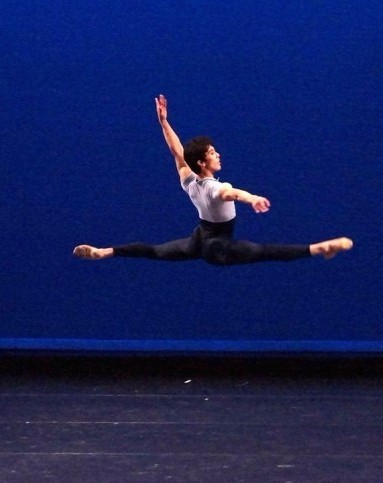 ​Gold Medalist – IBC Varna / Grand Prix - Turkey
​Silver Medalist IBC Helsinki / Silver Medalist – IBC Jackson​
Save the Dates for Summer Intensives

(more information to follow):

June 5th - 9th
July 17th - 21st
July 24th - 28th

Technique - Pointe - Variations - Repertoire, CCB's up coming Season